xxx
Videos for Construction Companies in Boston and surrounding areas
We help your business grow with high-quality videos
Our videos stand out because we use state-of-the-art video formats (such as S-LOG3) and video-optimized cameras. We color grade the material on industry-leading software – Davinci Resolve – to look cinematic. This attention-to-detail results in separating your brand from the pack as a premium company. If you want videos intended for internal distribution, we do that too! Need professional photos? We do that too!
We use industry leading, color grading software Davinci Resolve
2018
Year our company started
Dozens
CLIENTS CONSULTED
20+
YEARS OF EXPERIENCE
JLL – A Real Estate Company
Project Overview
We were asked to record three videos on the same day. The videos were intended to be distributed internally. Our project manager and photographer, Elisif Brandon, coordinated the shoot schedule. JLL wrote the script.
We kept the project within the budget estimate and delivered high-end, color-graded video files within just a few days.
SECTION OVERLINE
What people say
xxx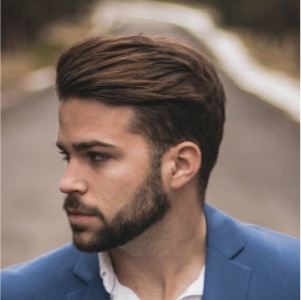 JOHN DOE
Designer
xxx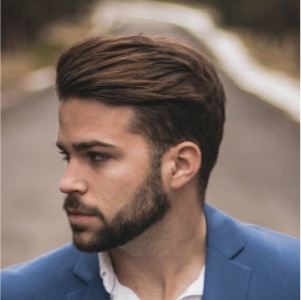 JOHN DOE
Designer
Contact us
We serve Boston and surrounding areas. When you need video services, give us a call! You can also connect with us on social media!
---
---
Call and leave a message. We'll return your call within 48 hours.
(339) 203-2100 – Ask for Ramon, and roll the "R" if you can! 🙂