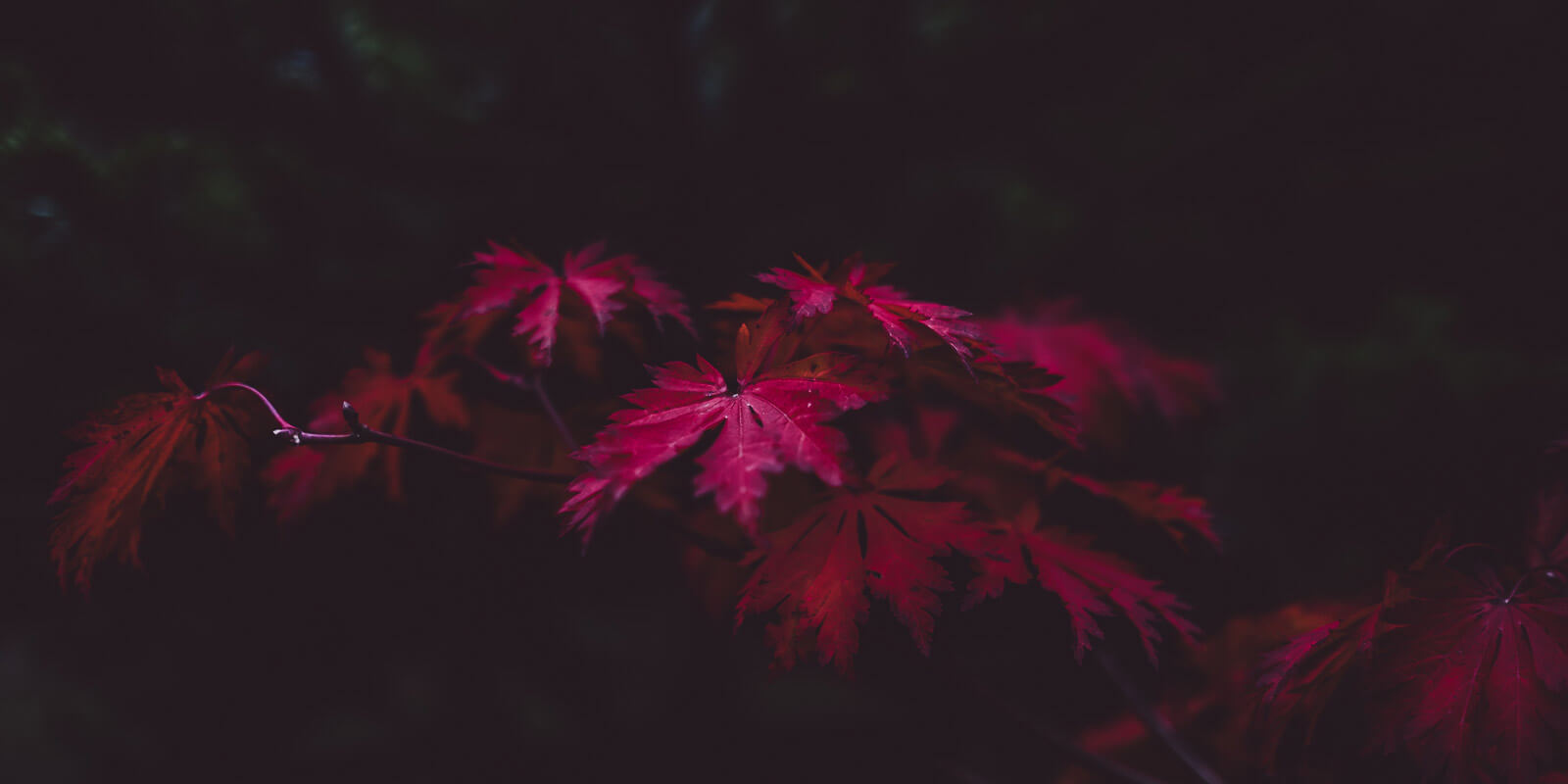 ABOUT US
Why I'm Passionate
In 2016, my Step Dad Jon Miles was diagnosed with Stage 4 lung cancer. I had a lot of questions from memories as a kid growing up with him. I knew he lived an interesting, active life as a well-known community activist. I wanted to document his life before he died as a resource for the community and for our family. But how? A written biography would take too long. Besides that, who would write it?
Imagine: 50 years from now, you could still have positive influence for your family.

Ramon Bannister, CEO, Giraffe Video Production
At the end of 2018, I came up with the idea to interview him ON VIDEO, WITH A HIGH-QUALITY CAMERA. My goal was to discover what made him into the man he was today.
Four years later, I discovered the true value of what I did. In February 2022, as I began offering the same kind of video legacy services I gave to my step dad, he passed away in Tucson, Arizona. What made it easier for me living in the Boston area was that I had documented his entire life. Not only that: I posted a nine-episode series on YouTube for the whole world to watch. I have since updated it with a video that Jon told me to publish when he passed away.
WHAT MAKES ME DIFFERENT
What I offer is beyond that which estate planners, wills and trusts can offer. I provide you with a solution to the problem of how to reach future generations, impart your wisdom, and contribute to the future of your community.
---
Ramón Bannister
CEO, Legacy Filmmaker
Encapsulated Memories
Tonya Sohm
Freelance Video Editor, Production Consultant
Your Memories
Think about what it would be like for your grandchildren to watch a video of you describing your life in your own words.
Let's Meet
Schedule a time to learn more about the experience of re-telling your stories.